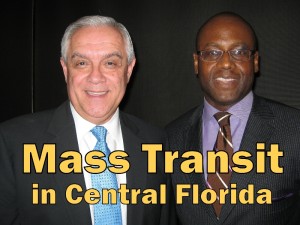 On this Heard in Central Florida, you'll hear remarks offered by two leaders of regional planning and transportation agencies. They are MetroPlan executive director, Harold W. Barley, and Lynx chief executive officer, John M. Lewis, Jr. Each discuss the role mass transit will play over the next 5-years in Seminole County and Central Florida.
Feature Length — 59:46
---
On this Heard in Central Florida you'll hear remarks offered by Dr. Aaron Liberman on the subject of Health Care Reform.
Dr. Liberman is Professor of Health Services Administration at the University of Central Florida in Orlando. A more detailed resume of his career and credentials may be found on our website.
Feature Length — 58:58
---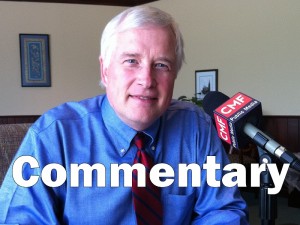 Feature length 3:49
Dr. Donald W. Sweeting, recently inaugurated as president of Reformed Theological Seminary in Oviedo, Florida, commenting on "how Jesus has not failed me."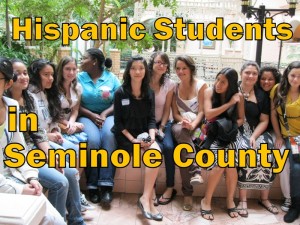 The Hispanic population in Florida increased by 57% in a decade. The student population in Seminole County Public Schools is 18% Hispanic. And Hispanic students have a high dropout rate. These statistics put pressure on the school system and Hispanic students adapt and improve. Two Hispanic high school students and the Coordinator of the ESOL and World Languages program describe the challenges faced by Hispanic students and the programs that assist them (length 20:58).
Read the rest of this entry »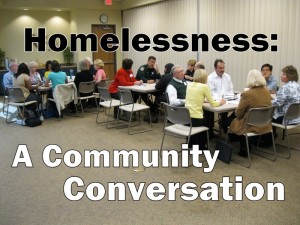 Feature Length 27:14
To more effectively address the issue of homelessness in Seminole County Florida, the community services department of county government convened the second in a series of meetings of providers of services to the homeless community. CMF public media sat in to record the conversations that took place.
The Florida Legislature is half way through the 2011 legislative session. This update on the progress of the session features four members of the Seminole County legislative delegation, Senator David Simmons and Representatives Chris Dorworth, Scott Plakon and Jason Brodeur. They comment from Tallahassee on the critical issues facing lawmakers as they struggle to close a $4 billion budget shortfall and address problems such as transportation funding, internet gambling and tort reform for child protective service providers.
Read the rest of this entry »