Archive for October, 2013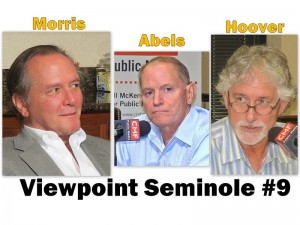 Hear the viewpoints of panel members Dr. Mike Abels, Dr. Michael Hoover and Randy Morris on metro area's low-wage job market, soccer stadium funding, downtown Sanford's hotel dilemma, and new charter schools. Plus shout outs, call outs and a look around the corner (length – 41:19).
---
(Produced, reported and edited by
Stephen McKenney Steck
, Event photos – Charles E. Miller for CMF Public Media)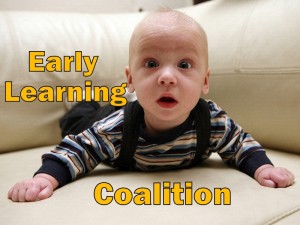 The Early Learning Coalition of Seminole County funds child care for low income families and the Voluntary Pre-Kindergarten program for all the county's 4 year olds. Executive Director Jennifer Grant Lessne explains the procedures to qualify for the program and the importance of selecting quality early childhood education providers (length – 19:25).
---
(Produced, reported and edited by
Desta Horner
, Title photo "Baby Boy 3" courtesy Justyna Furmanczyk)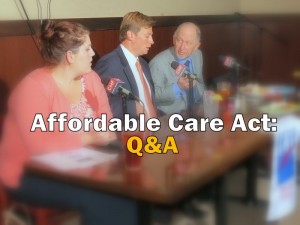 Three experts discuss and respond to questions on the Affordable Care Act implemented on October 1, 2013. Panel members are Jason Altmire of Florida Blue, Richard Morrison of Florida Hospital and Christina Swiridowsky of Enroll America (length 37:35).
---
(Produced, reported and edited by
Stephen McKenney Steck
, Event photos – Charles E. Miller for CMF Public Media)