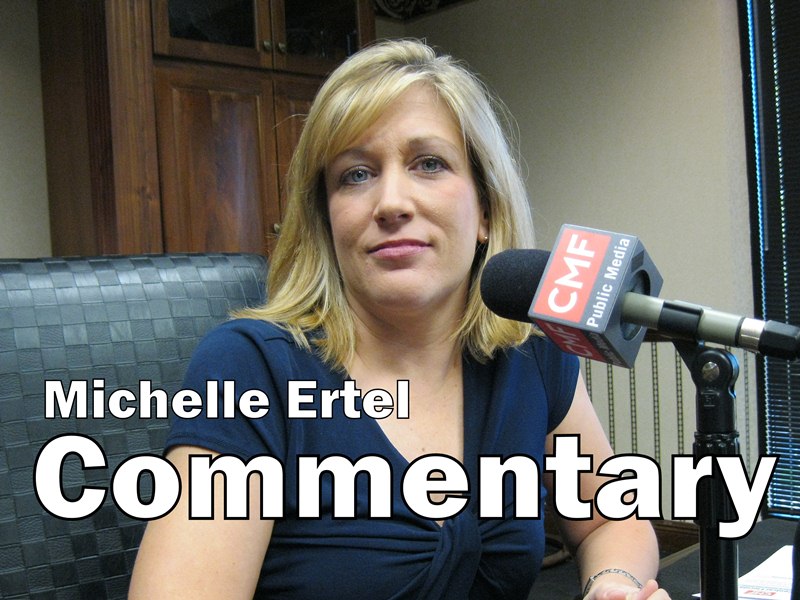 Michelle Ertel, a director on the board of the Oviedo ~ Winter Springs Optimist Club, commenting on why kids and community matter. The Optimist Club sponsors the 7th annual Cops 'n Cars for Kids Car Show, January 21, 2012 at the Oviedo Mall. Length: 03:41

---
CMF Public Media encourages you to post your own reaction to this commentary.
Below, are useful links related to the commentary, including a transcript, biographical information and related pictures.
Should you wish to be considered for a commentary segment on CMF Public Media, please click on the "contact" link to send us an email which should include adequate information for us to understand your issue. And please include a daytime telephone number where we may reach you
Additional Feature Information
Michelle Ertel

Board member, Oviedo ~ Winter Springs Optimist Club
Pictures
After you launch the slideshow below, click "Next" and "Previous" to rotate through the photos.