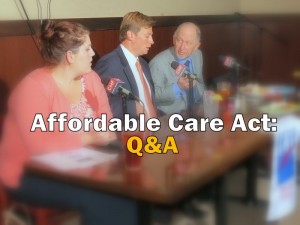 Three experts discuss and respond to questions on the Affordable Care Act implemented on October 1, 2013. Panel members are Jason Altmire of Florida Blue, Richard Morrison of Florida Hospital and Christina Swiridowsky of Enroll America (length 37:35).
---
(Produced, reported and edited by
Stephen McKenney Steck
, Event photos – Charles E. Miller for CMF Public Media)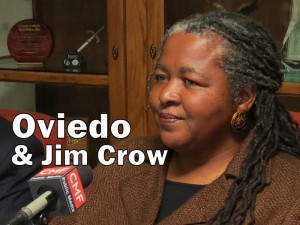 Oviedo Florida in the era of Jim Crow laws and segregation is the topic of this personal history and commentary by Judith Delores Smith. In this personal memoir, she describes the close knit colored communities in Oviedo, the segregated schools, the inspirational churches, the agricultural workers and painful incidents that often punctuated daily life (length 23:20).
---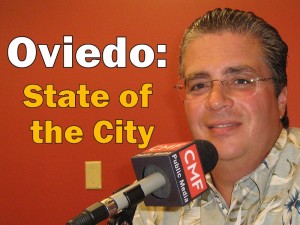 Mayor Dominic Persampiere reports on the city of Oviedo and the plans for Oviedo on the Park and the historic downtown. The mayor highlights the accomplishments and initiatives the city is undertaking, describes the design and amenities of the new Oviedo on the Park development and gives a frank description of the changes that will come as the downtown is transformed with the widening of main streets and the removal of old core buildings (length: 25:15).
---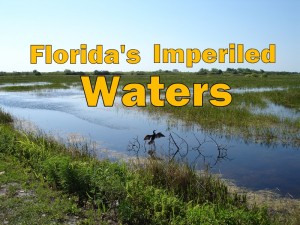 The springs, rivers and lakes of Central Florida are some of our most valued and fragile resources. A panel of experts discusses the challenges and prospects for water resources in our region. The issues include freshwater for homes, business and agriculture, the importance of a water ethic and the ways in which water is conserved and reclaimed (Length 22:50)
---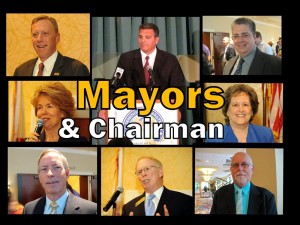 Economic growth, taxes, transportation, government efficiency and more are all part of the annual presentations by Seminole County's local government officials. The mayors of each of the county's 7 cities report to the people on the "State of the City." And Seminole County Commission Chairman, Bob Dallari, delivers his score card for the county along with an overview of the events of the Seminole Centennial.
---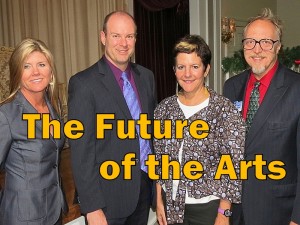 Art! Music! Dance! The Future of the Arts in Central Florida was the topic of a panel discussion featuring Flora Maria Garcia, President and CEO of United Arts of Central Florida; Terry Olson, Director of the Orange County Arts and Cultural Affairs; and Kathy Ramsberger president of the Dr. Phillips Performing Arts Center. They commented on the potential of the Central Florida community to support and promote the arts and artists (length 38:54)
---
(Produced, reported and edited by
Desta Horner
. Still photos – Charles E. Miller for CMF Public Media. Audio support –
Terry Kyle
, 911TechMed.)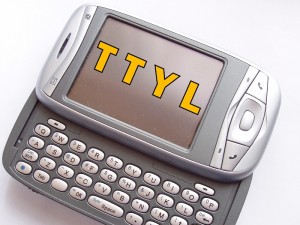 Distracted driving is a danger on the roads. Susiann Reynolds Akapelwa tells the tragic story of her mother's death in an accident caused by a distracted driver. Winter Springs Police Chief Kevin Brunelle discusses legislation and enforcement of a ban on texting while driving. (Length 18:40)
---
(Produced, reported and edited by
Desta Horner
. Title photo "PocketPC" - courtesy Tom van Beveren.)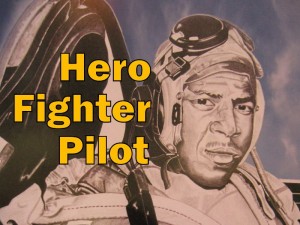 Jesse Leroy Brown was the U.S. Navy's first black fighter pilot. He overcame challenges of poverty and racism to achieve his goal of flying. His death in combat in Korean and the rescue attempt of his wingman is a story of friendship and heroism. Listen as his story is told during a tour the history exhibit "A Pilot Lights the Way.  (Length 16:38)
---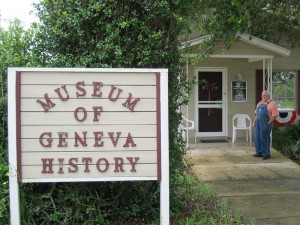 The Museum of Geneva History is a treasure trove of special items from Florida's past, especially the pioneer days. Mal and Mary Jo Martin of the historical society take us on an audio tour that makes Geneva history come alive! Length: 18:10
---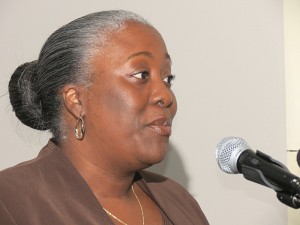 Seminole County government recently approved a $1.5 million dollar multi-year plan to increase the financial support county government, in part through non-profit local service providers, will extend to sectors of the homeless population in Seminole County, Florida.
Length - 32:49
---