Posts Tagged 'Family & Kids'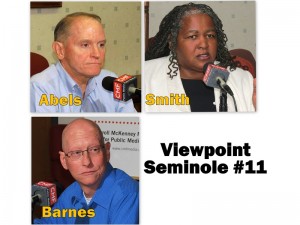 Hear the viewpoints of panel members Mike Abels, Steve Barnes and Judith Dolores Smith on Bundy and Dallari updates, Seminole crime and employment statistics, prayer at local government meetings, and Seminole related New Year's resolutions. Plus shout outs, call outs and a look around the corner (length – 33:00)
---
(Produced, reported and edited by
Stephen McKenney Steck
, Event photos – Charles E. Miller for CMF Public Media)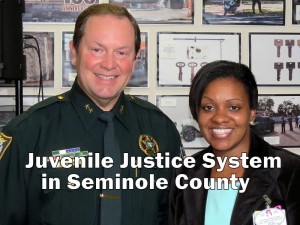 The status of the juvenile justice system in Seminole County is discussed by Dr. Erica Pooler, director of school safety and alternative placement for Seminole County Public Schools and Major Scott Ballou who leads the Seminole County Sheriff's Office department of youth services (length 45:42).
---
(Produced, reported and edited by
Stephen McKenney Steck
, Event photos – Charles E. Miller for CMF Public Media)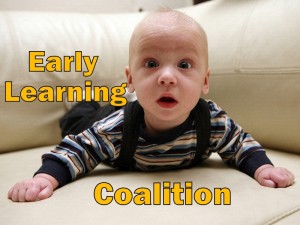 The Early Learning Coalition of Seminole County funds child care for low income families and the Voluntary Pre-Kindergarten program for all the county's 4 year olds. Executive Director Jennifer Grant Lessne explains the procedures to qualify for the program and the importance of selecting quality early childhood education providers (length – 19:25).
---
(Produced, reported and edited by
Desta Horner
, Title photo "Baby Boy 3" courtesy Justyna Furmanczyk)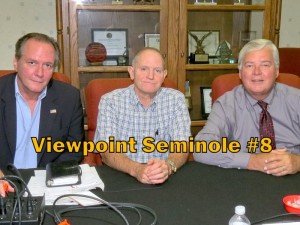 Hear the viewpoints of panel members Dr. Mike Abels, Russ Hauck and Randy Morris on un-contested elections, a proposal for a 1-cent sales tax increase, and the 100th anniversary of Seminole County Public Schools. Plus shouts, call outs and looks around the corner (length–31:45)
---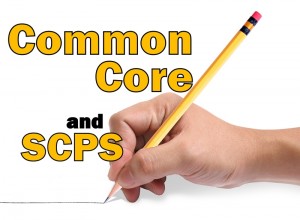 The Common Core State Standards were adopted by Florida to establish common requirements for the skills students will need for future success in college and careers. This feature explains how and why Seminole County Public Schools are developing the local curriculum and materials that will assist students in meeting the new goals. Feature length 23:44
---
(Produced, reported and edited by
Desta Horner
, Title graphic "Writing" courtesy Michael Lorenzo)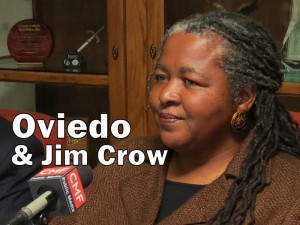 Oviedo Florida in the era of Jim Crow laws and segregation is the topic of this personal history and commentary by Judith Delores Smith. In this personal memoir, she describes the close knit colored communities in Oviedo, the segregated schools, the inspirational churches, the agricultural workers and painful incidents that often punctuated daily life (length 23:20).
---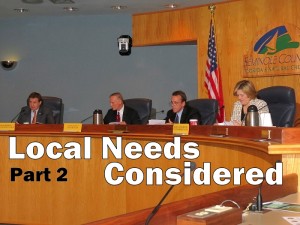 In preparation for the upcoming session of the Florida Legislature in March 2013, presentations by more than 30 local organizations were made recently to a delegation of legislators representing Seminole County, FL. These organizations are seeking state funding in public service areas that address the needs of Seminole county residents and businesses such as widening a portion of state road 434, early learning, access to healthy foods, the unlawful sale of synthetic drugs, substance abuse treatment, bullying awareness and the St. Johns River. This is an audio snapshot of 7 of those organizations making their case for consideration. (length: 31:54)
---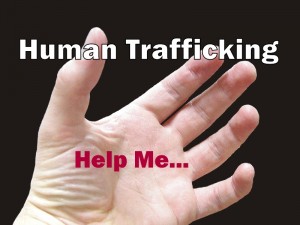 Laurel G. Bellows, president of the American Bar Association, speaks passionately of the brutal practice of human trafficking that is spreading in the United States. At a speech to the Orange County (FL) Bar Association, she urges everyone to advocate for victims, support anti-trafficking legislation and raise public awareness of trafficking.
---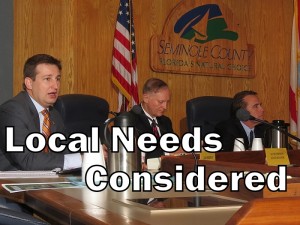 In preparation for the upcoming session of the Florida Legislature in March 2013, presentations by more than 30 local organizations were made recently to a delegation of legislators representing Seminole County, FL. These organizations are seeking state funding in certain public policy areas that address the needs of Seminole county residents and businesses such as voter election administration, public education, health and welfare, child advocacy, and transportation planning. This is an audio snapshot of 7 of those organizations making their case for consideration. (length: 40:34)
---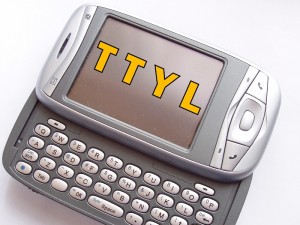 Distracted driving is a danger on the roads. Susiann Reynolds Akapelwa tells the tragic story of her mother's death in an accident caused by a distracted driver. Winter Springs Police Chief Kevin Brunelle discusses legislation and enforcement of a ban on texting while driving. (Length 18:40)
---
(Produced, reported and edited by
Desta Horner
. Title photo "PocketPC" - courtesy Tom van Beveren.)