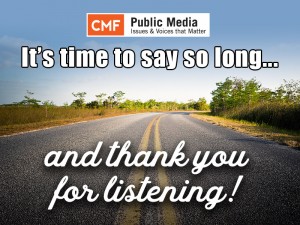 On February 11, 2019, this web site will be permanently deactivated and no longer be accessible to a visitor like you.
---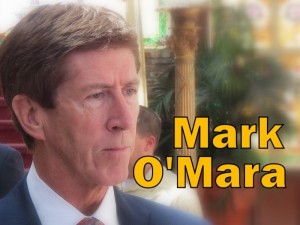 Defense attorney Mark O'Mara speaking on his experience working with news media as the lead defense attorney in the trial of George Zimmerman, plus his responses to questions on the issues and challenges of the Zimmerman trial asked of him by members of the Tiger Bay Club of Central Florida (length 49:06)
---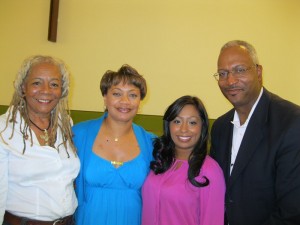 Hear a panel of Central Florida black media professionals, a community activist and a crisis management consultant to the city of Sanford discuss and answer audience questions about local media coverage of the death of Trayvon Martin at the hands of George Zimmerman and its effect on the Sanford community length – 40:33.
---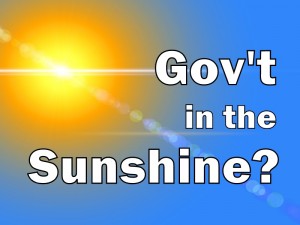 Florida's Government in the Sunshine laws are celebrated annually in the state during a week in March known as Sunshine Week. This feature brings together a collection of 6-voices speaking about their experiences with Florida's Sunshine law, particularly from a local level. Length: 24:04
---
Ray Bush was general manager of the Seminole Chronicle, a weekly community newspaper which served the communities of Oviedo, Winter Springs, Geneva and Chuluota, in Seminole County, Florida.  Bush took the reins and made many changes in this unique local paper.  He discusses his vision for the community newspaper and the future of print media. Length - 16:15
---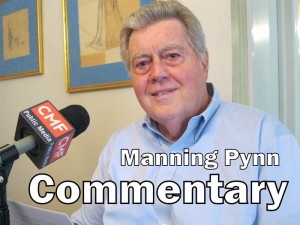 Manning Pynn, chairman of the board of Carroll McKenney Foundation for Public Media, commenting on CMF's second anniversary and the issue of staying informed. Feature length - 4:07
---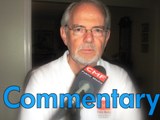 A feature of every
Central Florida Matters
is a 3-minute commentary presented by a voice that matters on an issue that voice believes matters.
The voice you'll hear is that of Stephen McKenney Steck in his role as president of Carroll McKenney Foundation for Public Media commenting on the first anniversary of CMF Public Media.
Feature length – 04:00
Read the rest of this entry »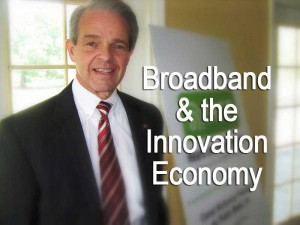 "Broadband and the Innovation Economy" featuring Joel L. Hartman, Vice Provost for Information Technologies and Resources at the University of Central Florida is the subject in this gavel-to-gavel recording of the Oviedo-Winter Springs Regional Chamber of Commerce monthly membership luncheon. Hartman's 30-minute presentation includes remarks defining "broadband" and "innovation economy," how the two are connected and their relationship to central Florida. Audience questions at the conclusion of his prepared remarks answer issues surrounding the digital divide and net neutrality. This presentation was recorded Thursday, May 20, 2010 at the Tuscawilla Country Club in Winter Springs, Florida. Feature Length — 45:12
---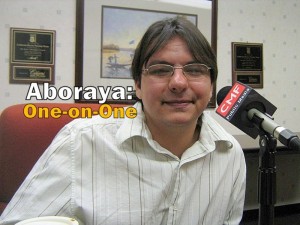 Kicking off Central Florida Matters' coverage of local issues surrounding the upcoming 2010 elections, Steve visits 1-on-1 with Seminole Chronicle community newspaper reporter, Abraham Aboraya, to assess local political issues, particularly at the city level. Feature length – 17:05
Read the rest of this entry »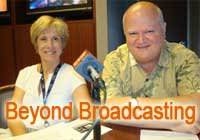 "Mashing up" technology creates new ways of delivering news and information via on-line, wireless and other electronic media. It also challenges "old media" to embrace "new media" opportunities. Hear how one local TV station is confronting new media from comments by WFTV Channel 9's Shawn Bartelt and Bob Jordan. UCF radio and TV professor, Tim Brown weighs in on the future of the mashup. And voices from the street chip in with their own perspective of "mashups."
Feature length – 8:16